Dental Implants
in Costa Rica
Best Price Quality Dental Servicesin Costa Rica
Dental Services

in Costa Rica
The Jehova Rafa Dental Clinic is a Specialized Dental Center in Pinares,Curridabat, one of the nicest and more peaceful places in Costa Rica.
We are just 30 minutes away from the the International Airport and 15 minutes away from San Jose Downtown. Named by our customers as "the place" of dental implants in Costa Rica because we offer the best prices and the best quality in Dental Implants in the country.
Our Dental Staff is the best in Costa Rica: trained all around the world in different Dental Specialities. Our Dental Implant Specialist, Dr. Albert Calvo is graduated from Frankfurt Universität, Germany.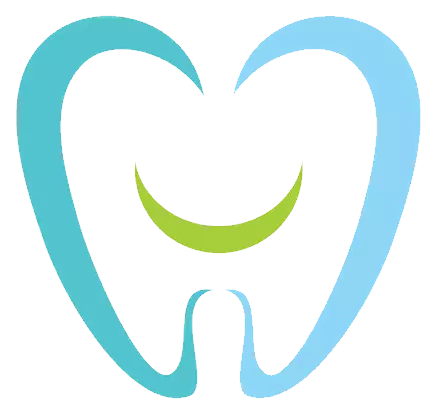 Our goal is to improve your quality of life by helping you to have a beautiful smile again.
Our Dental
Treatments
We offer all dental specialities with the best professionals and we complete our treatment in one week. We are patient satisfaction oriented!

Dental Implants
Dental implant surgery is a procedure that replaces tooth roots with Titanium, screwlike posts and replaces damaged or missing teeth with artificial teeth that look and function much like real ones.

All-On-4
All-on-4 dental implants are a full set of implants designed to replace your entire upper or lower set of teeth. They act as a more permanent and natural-looking alternative to dentures.

All-On-6
The All-on-6 is a variation of the All-on-4 technique based on the same concept but instead of four, it uses six implants that are placed in areas of the mouth with the highest bone volume.

Dental Crowns
A crown is a cover your dentist can put over a tooth. A crown restores a damaged or missing tooth to its normal shape, size, and function. A crown can protect the tooth or improve the way it looks.

Root Canal
Very fast and painless procedure, done by the best specialist in Root Canal therapy.

Veneers
Dental veneers are a possible solution to help you achieve the look you desire. They are a popular choice for those with chipped teeth, a gap between teeth, or misshaped teeth.

Dental Aesthetics
Well known Dr. Maykol Arrieta is our Aesthetical Dentist, a very skilled professional who will make your smile look as never before with non-invasive simple procedures as teeth whitening and bondings that will amaze you.
Oral Surgery
We offer a full spectrum of surgical procedures practice for our surgeons Dr. Albert Calvo and Dr. Diego Rojas. Minor surgeries like wisdom tooth surgery, dental implants, bone grafts, tissue grafting, impacted tooth surgery and major surgeries as biopsies, all kind of fractures, orthognathic surgery and zygomatic and pterygoid implants.

Periodontics
Our well-trained Dr. Jorge Saenz will perform all the high end perio techniques as tissue grafting, gum recontouring, crown lengthening surgery, pockets reduction surgery, bone grafts, peri-implantitis treatment and periodontitis treatment. Also he will keep the good health of our extreme makeover patients through the process of prosthodontic treatment keeping an eye on gum health.

Endodontics
Our specialist will take care of the patient on this therapy to provide the more painless treatment and with the best outcome possible. They will save the infected teeth performing a root canal therapy or an apicectomy surgery according with the needs of the patient.
Costa Rica

Popular Dental Tourism Destination
The beautiful Costa Rica, filled with rainforests, beaches, river valleys, and biodiverse wildlife as well as restaurants, bars, and luxe hotels, has always been a great place to take a vacation, but it has gained popularity as a Dental Tourism Destination in the last few years.
At Jehova Rafa Dental Clinic we offer the following travel assistance:
Airport pick up and drop off
We provide comprehensive care to each one of our patients. We provide free of charge transportation back and forth from the airport to the hotel, and from the hotel to our dental clinic.
Accommodations
We offer a B&B service at My House Inn or rather recommend you excellent hotels.
My House Inn is a familiar place where thousands of tourists had stayed while getting dental work but also sightseeing beatiful Costa Rica.
You will enjoy incredible sunsets from your room which feature a private bathroom, laundry service, Wi-Fi, Cable TV, US phone calls and delicious homemade meals. This place is at walking distance from our dental clinic and the manager is a retired nurse, who will take care of you since the very beginning. We offer this service at $60 USD per night with 2 times meals